autorepairguide's blog
Tutaj chcę pokazać jeden poradnik
jak korzystać OPCOM VAXU-COM zresetować korpus przepustnicy elektronicznej
.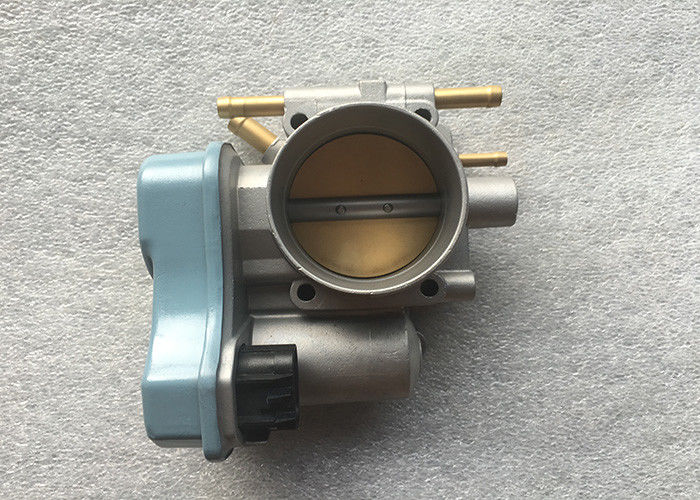 Gdy jest to konieczne
Po wymianie lub
czyszczeniu korpusu przepustnicy elektronicznej
, adaptacja elektronicznego korpusu przepustnicy musi być wykonana. Procedura ta musi być również wykonywane, kiedy zdjąć zacisk ujemny akumulatora lub wymienić moduł sterujący silnika!
Preparaty:
Najnowszy OPCOM Vaux-COM Wszystko wersji za darmo
OPCOM Clone
który koduje silnika są podpory to op e racja
Z10XE
Z12XE
Z18XE
Z18XEL
Z20LET
Wymagania wstępne
ECT (temperatura płynu chłodzącego) jest normalną (ciepły, około 85 ° C) temperaturze.
Silnik nie jest uruchomiony.
Pedał przepustnicy jest pozycja idle (proszę, nie używaj pedału gazu podczas)
Napięcie akumulatora jest większe niż 11 V
Nie ma DTC zapisane w sterowniku silnika
Wykonywanie korpusu przepustnicy Adaptacja
Wybierz silnik
Kliknij na przycisk [Funkcje specjalne].
Kliknij przycisk [Reset wyciągnięte wartości].
Kliknij na przycisk [Start].
Z
Auto Repair Technician Home
, po
OPCOM VAXU-COM Wyczyść elektronicznego korpusu przepustnicy